Call Us Now on 0438 304 181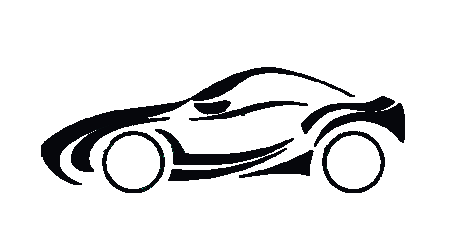 Making better drivers, today!
​Qualified Launceston Driving Instructor
It's a very satisfying part of our job to see the hard work put in by our clients be rewarded with such a positive outcome of obtaining a driving licence. Here are just a few of our satisfied clients. Read what they have to say about BJ Driving School, and perhaps you could be adding your own story too . . .
Testimonial 1
Lal came to Australia from Burma 4 years ago. He had very limited driving experience. I initially taught him to to drive in an automatic vehicle through a volunteer organisation, and he passed his L2 in this vehicle. He then successfully gained an apprenticeship and I convinced him to learn in BJ's manual vehicle, which he did. He then passed his provisional test the first attempt. He is now able to drive the manual work vehicles making his employer happier, and himself more confident.

" Going from auto to manual was easy to learn, and now I can drive any vehicle, including the utes at work. Damon's driving instruction was easy to understand, and I was told I went really well in my "P" test, and getting my licence has really changed my life for the better."

More testimonials to come!!