Call Us Now on 0438 304 181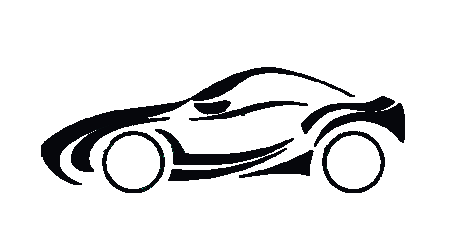 Making better drivers, today!
​Qualified Launceston Driving Instructor
We have a package to suit everyone.
Our Flat Rate per 1 hour lesson is $75 Our lessons are a full 1 hour, making better value for money than the 50 minute lessons offered by other companies. Our rate is very competitive compared to other driving schools in Launceston.
We've also had feedback from our clients about lessons with other companies, where the instructor hardly utters a word to the student. During your lesson with BJ Driving School you will recieve constant feedback and instruction to increase your rate of learning.

We have various packages available to suit everyone and every budget. If you are unsure about what you are after, please call to discuss your options - we are only too happy to help you work out what is your best option.
1 x 120 Minute Lessons=$135
5 x 60 Minute Lessons=$350
5 x 120 Minute Lessons=$650
The 120 minute packages are the most cost effective way to develop skills quickly and accumulate hours to satisfy the 50 hour minimum requirement, however, it is only suited to those who can remain attentive for the lesson duration.