Call Us Now on 0438 304 181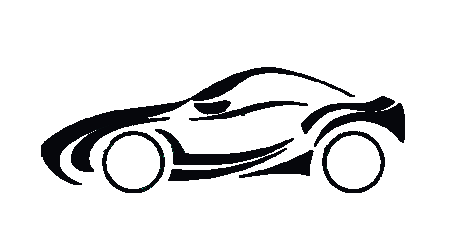 Making better drivers, today!
​Qualified Launceston Driving Instructor
Peacekeeping in East Timor, the Dili Riots, July 2006
To the left - as chaos reigned in Dili, the children could still manage a cheeky grin for the Australian Police.
Above - patrolling Dili Beach with my Malaysian colleagues.
200,000 East Timorese died during the period 1975-1999, while the world, including Australia turned their back.
The East Timorese saved our soldiers lives in WW2 and we abandoned them to the occupying Indonesion Forces. This should not be forgotten, we owe the East Timorese!!!!!!
I have worked with the Australian Federal Police peacekeeping in East Timor twice, once for six months in 2001, and again for three months in 2006.
As confronting as the situation was in East Timor during 2001, nothing prepared me for learning of the horrifying lives they lived during the 24 year Indonesion occupation 1975-1999.
And nothing prepared me for the shame of learning how the East Timorese saved our grandfathers lives during World War 2, and in return, how we turned our back while they suffered genocide 600km from Darwin City.
Men, women and children, just like those pictured above, perished through murder, starvation or disease, brought on by the ruthless Indonesion occupation.
Meanwhile, those brave diggers who were able to return home due to the support of the Timorese, were plagued by guilt that their saviours had been left to suffer and die.
If you are ever able to support East Timor, you would be in some way making up for the in-justice our diggers felt.
There are many projects myself and Rotary Clubs have running and we are always looking for more support.