Call Us Now on 0438 304 181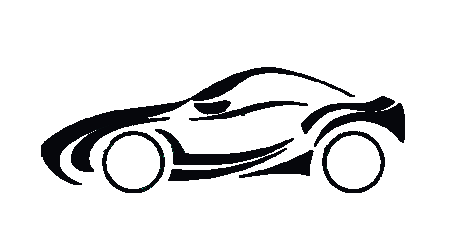 Making better drivers, today!
​Qualified Launceston Driving Instructor
​

ABOUT US
Damon has worked in the public service for 21 years, with his employment requiring driving for the majority of his day. He first gained an interest in teaching learner drivers from helping his friends children, then as a volunteer mentor teaching new Australians to drive through a refugee support program.

Damon was also involved in instructing the new East Timorese Police Force to drive, in the mountains on the border with West Timor, in 2001 whilst working with the United Nations. This was perhaps the most challenging of driver training bearing in mind the dangerous roads that he and his students were presented with.

Having completed his Certificate IV in driving instruction, he is now available to assist northern Tasmanian clients in obtaining their provisional licence.

WHAT YOU WON'T GET AT BJ DRIVING SCHOOL
​
Deliberately slow instruction in order to get more $$$$$ from you

Large periods of quiet in the vehicle where you feel you are driving about aimlessly and not being taught a thing

Being struck on your hand with a clipboard if you make a mistake

Being given demeaning comments which destroys your confidence

All the previous examples are real to life comments made to me by parents or the actual student, about behaviour of some other driving schools in Launceston.
WHAT YOU WILL GET AT BJ DRIVING SCHOOL
​
Being presented with constant challenges and new ideas on driving to get you stimulated and learning quickly

Every minute of the lesson critically appraised with regular in-car feedback, to make the most of your dollar

Constructive criticism given in a positive manner to keep you feeling motivated
SERVICES
Instruction for holders of L1 driving licence (with a view to successfully passing the L2 Test)

Instruction for holders of L2 driving licence (with a view to successfully passing the Provisional Test)

International Conversions ( to convert a recognised international licence to full Tasmanian

Pick-up and drop-off in the greater Launceston area by agreement

60 minute lessons

A flat rate of $75 per 60 minute lesson, up until 9pm weekdays and 7pm Saturday/Sundays

Various packages available with up-front payments giving greater cost efficiency for your wallet
​
Use of Auto car for test - For non-students my car is available for use during a driving test for $250 including a one hour lesson prior to the test.
​
For students who take the five lesson packages, my car is available to be used during the test for $100.
​
​