Call Us Now on 0438 304 181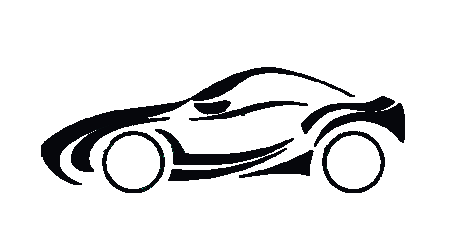 Making better drivers, today!
​Qualified Launceston Driving Instructor
Want to learn how to drive? Come to BJ Driving School
Whether you have never been in a car before or you just want to polish up your skills prior to your "P" test, BJ Driving School in Launceston is the place to go. With qualified instructors, you know that you are in safe hands. With packages to suit everyone, why not give BJ Driving School a call today. For Launceston Driving Instructors, go no further than BJ Driving School.
$75 per 60 minute lesson - Automatic car lessons only
About
BJ Driving School has qualified driving instructors and is located in Launceston. We offer instruction for holders of L1 and L2 driving licence, pick-up and drop-off in the greater Launceston area by agreement, and we offer a full 60 minute lesson (compared with 50 minute lessons offered by most other driving schools). With a flat rate of $75 per lesson and packages to suit everyone, give us a call today to book your spot.
Services
​Instruction for holders of L1 driving licence​

International Conversions - get a Tassie licence

​Full 60 Minute lesson - $75 flat rate

Various packages to suit your needs

Lessons available up to 9pm weekdays, and 7pm on weekends.
Testimonials
"Damon's driving instruction was easy to understand . . . getting my licence has really changed my life for the better.""
Stuck for that perfect present idea: What about a gift certificate from BJ Driving School - contact us to find out more!!
PLEASE HELP EAST TIMOR -'Go to 200foreasttimor.com and see how you can help the children of East TimorGm a paragraph. Click here to add your own text and edit me. I'm a great place for you to tell a story and let your users know a little more about you.